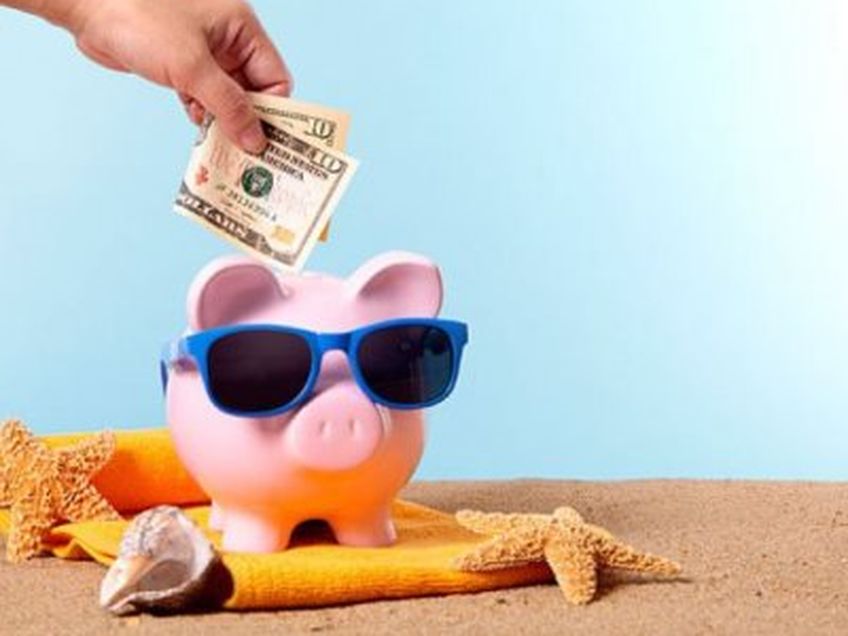 Prenota prima! - 15% estate 2020!
Detail of the offer
Prenota Prima – Vacanze al mare Estate 20Prenota Prima – Vacanze al mare Estate 2020
Soggiorni scontati del 15 % !!! Il divertimento è scontato….. il prezzo…..PURE!
Sconto PRENOTA PRIMA per soggiorni di minimo 7 notti! Il Camping Villaggio Calypso sta riscaldando i motori e non vede l'ora di mettere a disposizione tutti i suoi servizi per farvi godere al massimo la vostra vacanza. Ristorante con specialità pesce, pizzeria, piscina, animazione per adulti e bambini, spiaggia di sabbia fine, vi stanno aspettando.
E TU…COSA ASPETTI! NON PERDERE QUEST'OCCASIONE!
Prenota la t​ua vacanza e versa la caparra entro il 29/02/2020 e riceverai:
SCONTO del 15% per pernottamenti dall'l al 30 maggio 2020

SCONTO del 10% per pernottamenti dal 31 maggio al 13 giugno 2020

SCONTO del 10% per pernottamenti dal 29 agosto al 12 settembre 2020

SCONTO del 15% per pernottamenti dal 13 settembre al 3 ottobre 2020
avrai la GARANZIA MIGLIOR PREZZO, Il Camping Villaggio Calypso premia la tua decisione di prenotare in anticipo dandoti la sicurezza che il prezzo che pagherai non potrà essere meno vantaggioso di eventuali successive offerte riguardanti la stessa tipologia di struttura pubblicate sul sito ufficiale.
L'offerta non è cumulabile con altre promozioni Chiama ora allo 0735 778686 Trascorri l'estate 2019 al mare presso il Camping Villaggio Calypso di Cupra Marittima. Il Camping Villaggio Calypso si trova direttamente sul mare Adriatico. Quest'anno la vostra Estate sarà indimenticabile. Il Camping Villaggio Calypso di Cupra Marittima, inoltre, dispone di un ottimo ristorante pronto a soddisfare le papille gustative di tutti coloro che sognano di provare i sapori tipici della tradizione marchigiana.
A soli 10 minuti dalla nota San Benedetto del Tronto e da Grottammare accogliamo i nostri ospiti in un ambiente frizzante, allegro e giovane, proprio come la musica a cui si ispira. Come in un vero e proprio villaggio turistico offriamo tantissimi servizi per vivere appieno la vacanza anche senza doversi spostare, godendosi tutto il meglio di questo tratto di costa delle Marche, bagnata da un mare calmo con fondali bassi e sabbiosi, sicuri anche per famiglie con bambini. L'accoglienza è garantita in piazzole per tende e camper o in confortevoli appartamenti, bungalow e villini immersi nel verde delle tipiche palme o in case mobili vicino al mare e alla spiaggia.Nel nostro villaggio i bambini sono ospiti speciali, per loro mettiamo a disposizione un servizio di animazione davvero divertente. I più piccoli potranno trovare un ambiente famigliare anche lontani da casa e nuovi amici con cui condividere bellissime esperienze tra giochi e attività sportive in piscina, in spiaggia e nel campo da gioco polivalente.