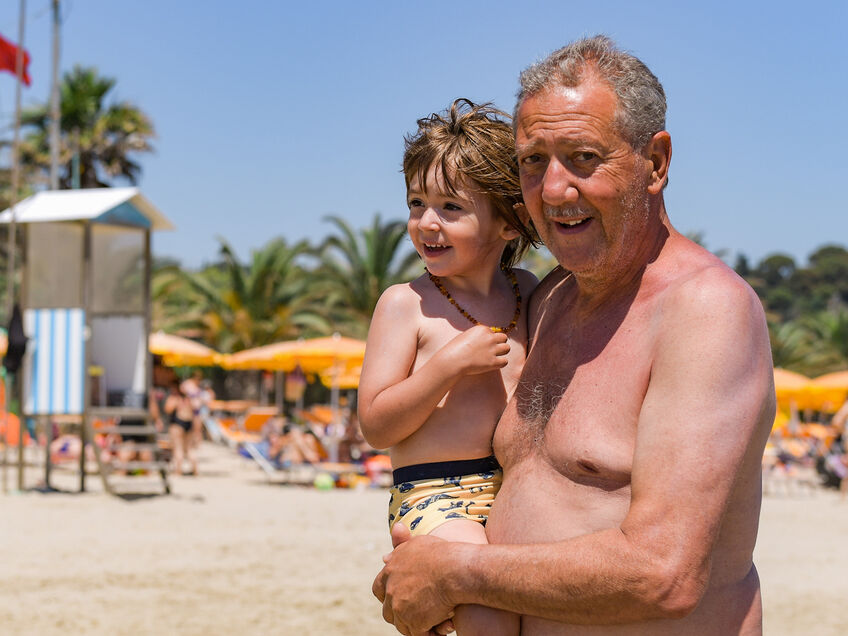 Active grannies, happy grankids !
Detail of the offer
Grannies are a precious resource, they are the link between past and present, and with their stories and their tales, they guide us towards the future.
This is why we have come up with some fabulous stay proposals dedicated to the most intense bond, that one between grandparents and grandchildren
Come and discover the fantastic opportunities to spend wonderful moments to remember forever.