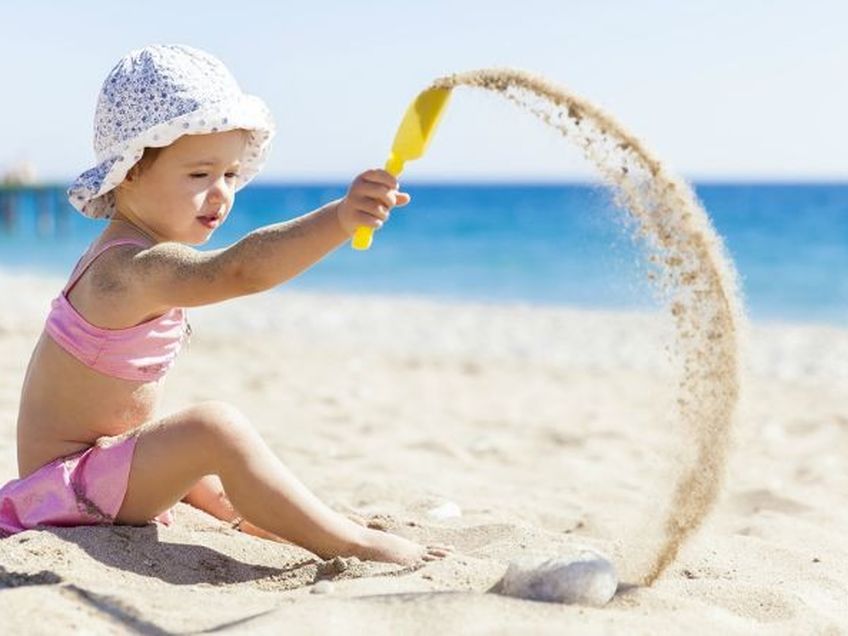 Hotel La Maestra
Book now your holiday in our hotel, you will receive a 10% discount from the list price.
Contact Us
Request information and availability
NEWSLETTER
Sign up to our newsletter
If you want to be always updated on offers, latest news and curiosities, subscribe to the AssoturCupra.it newsletter

ACOT operators respect the law (D.Lgs 152/2006 e s.m.i) to disposing of vegetable oils. The service has been entrusted to Adriatica Oli, company leader to collect, transport and storage of waste of vegetable cooking oil. Adriatica Oli is registered by consortium CONOE and worked since 30 years for catering activities of Marche and Abruzzo Regions.